Do More For Less
With our managed printer service you will have access to business-grade printers for an affordable monthly rate so your business can do more for less!
Printer
You will get a business-class printer with the features you need to run your business effectively
Toner
We will deliver toner to you as needed so you never have to worry about running out
Priority Response
Our customers will always receive quick and quality response to their printer service and repair requests
All Parts Included
Never worry about parts costing extra! Replacement parts for our equipment are inlcuded with your contract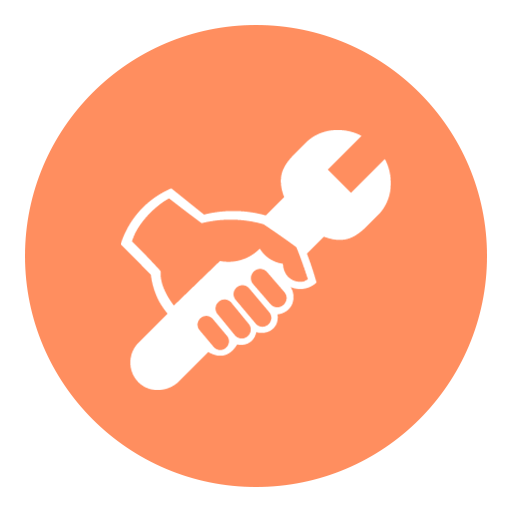 Fix Or Replace
If your equipment breaks down we will repair it or replace it at no extra charge in a timely manner
Cost Savings
Packaging your printer equipment and toner/ ink expenses will help you save money on a monthly basis
I have worked a lot with other printer companies, and you get locked into a five-year contract, so the flexibility with Think Ink's lease option has been really appealing and has worked well for us.
Copy, Fax, Scan, Print
Black & White Printing
Color Printing
Two-Sided Printing
Mobile Printing
Wifi Printing
Faxing
Scan To Email
Touch Screen
Metal Stand
Multiple Paper Trays
Memory Strorage